---

After looking at Design Army's original motion graphic for MICA's Mission & Vision statement, I was tasked to redesign it to make it more personal to what MICA truly meant to me. In order to tie the motion graphic into one cohesive video, I've used MICA's branding with its use of colors, typography, videography and patterns.


---

I originally was focused on using multiple words in one slide, with the fixed "Mission," "Vision" and "Tenets" on each slide so the viewer won't lose track of where they are while watching. In the final product, however, I instead wanted to separate each word into its own slide so to give each one a certain power to it, with adjectives especially getting special treatment in the form of added elements, like patterns, colors or videography.



While I changed a many of how my overall motion works, I adhered to my original storyboards for most of the process, with the placement of videography, text and patterns, since I wanted a sense of control and to make the piece feel cohesive without me jumping into unexpected tangents.


---
---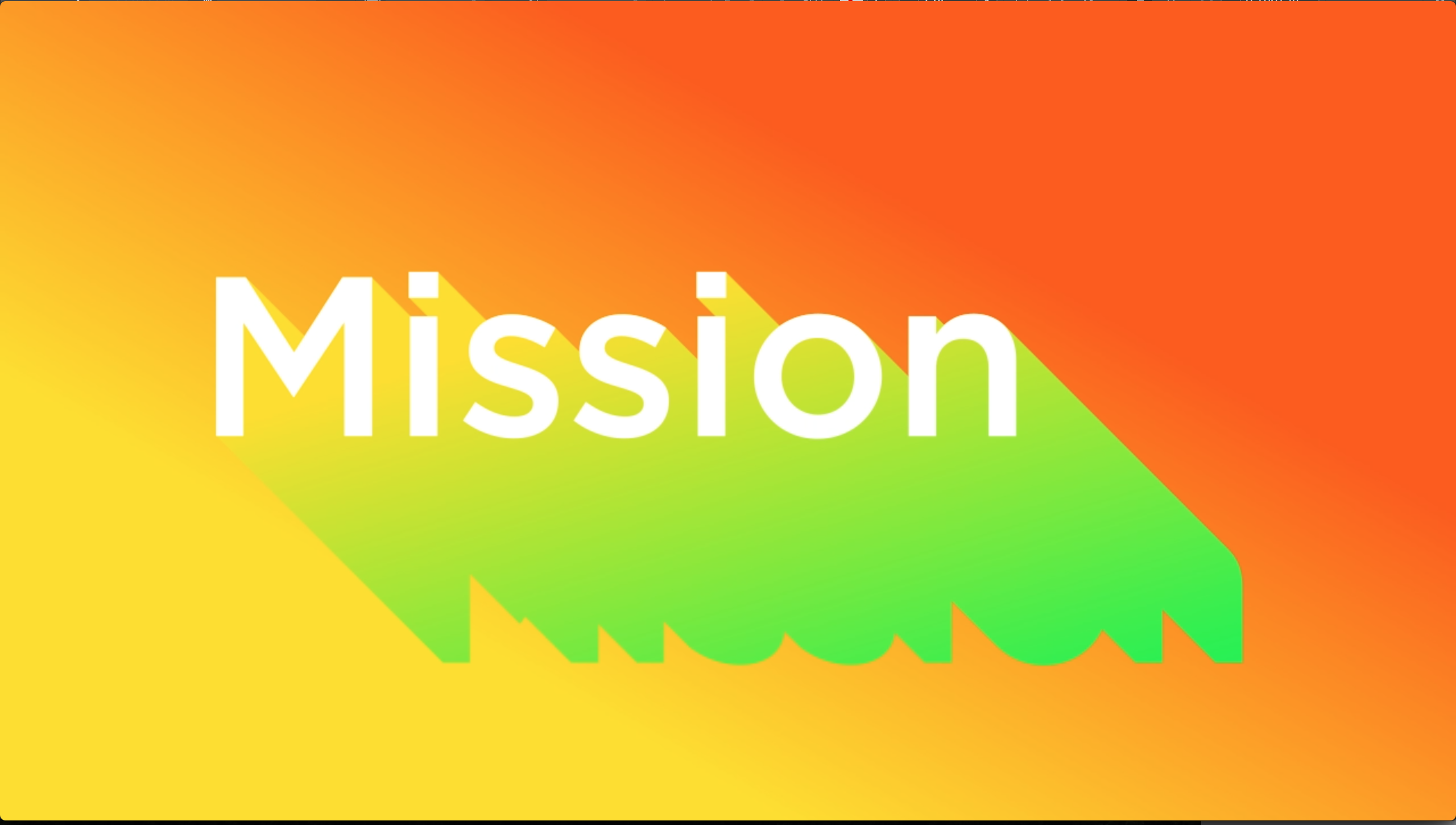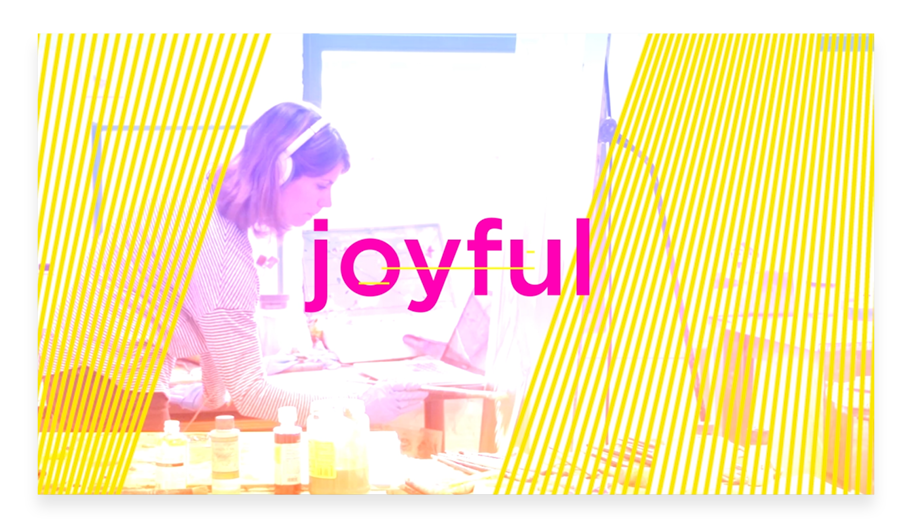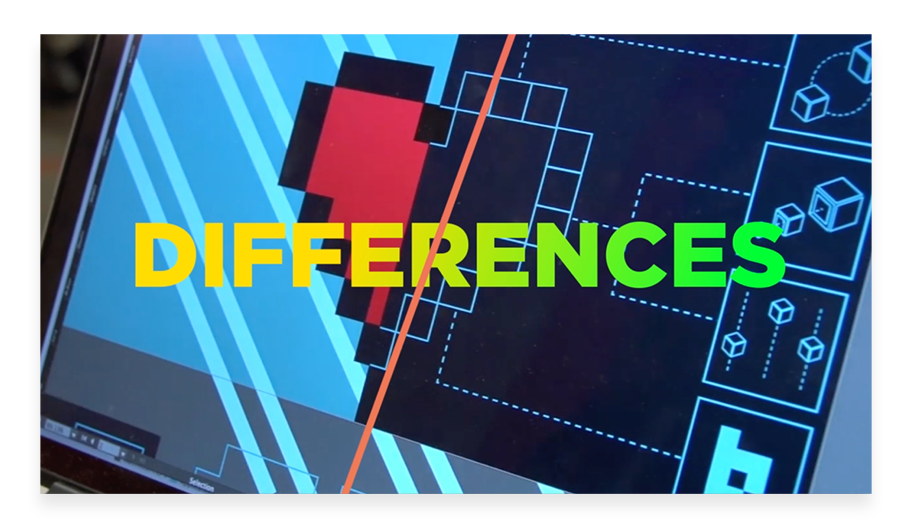 ---

+ My first full-scale motion project! So I've learned a lot about After Effects: rendering, exporting, layering, animation, all the good and basic parts.
+ Made a motion piece that is consistent with the branding.
+ How to use B-rolls and curate appropriate footage.


---