---
*This is an on-going project! Stay tuned for more.*
'Sounds of the Universe' is a branded one-day event that takes the sounds of NASA's recorded space explorations and turns them into abstract 3D motion graphics.
---
Prompted with designing and branding a one-day event with Cinema 4D as the main image making tool, I immediately looked to abstract modeling and animation. This way, I'll be more open to learning the new tools Cinema 4D has to offer but still can make experimental deliverables as per my theme. For my theme, I focused on "understanding the universe" and took
NASA's space exploration recordings
and recreated imagined models to the recordings. By doing this I wanted to create a tangible understanding of how the universe can manifest in a branding project with the only source of inspiration being sound.
---
---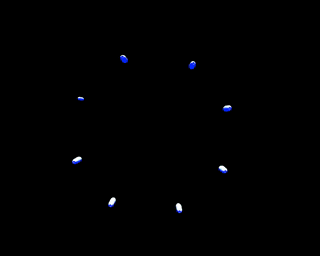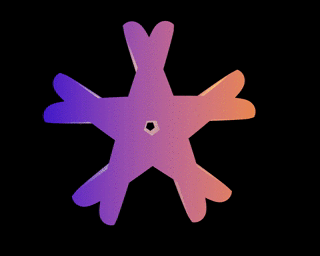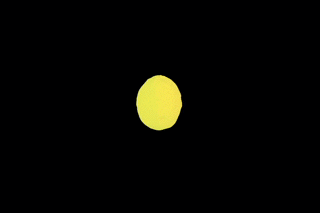 ---

+ Learned a lot about Cinmea 4D, its interfaces, modelling, materials, etc.
+ Curated sound effects and placed them within 3D models.


---