---

This concept music video uses repeated animations and patterns to create a narrative about death and rejuvenation in a supernatural forest.


---

When first listening to the song, I envisioned a dense and rich forest that swayed in tune with the melody. Alongside the dreamy singing and hazy percussion, this forest would carry the same tone and give the song a narrative which it didn't have before.



This self-initiated project was a test of how to use multiple repetitious patterns in a way that would still make the motion piece interesting. Instead of focusing on trying to fit the motion with the tempo and melody, I instead went with non-rhymatic motion: motion that fit with the mood of the music.



The music video is set to 4 "story arcs": the seedling, the forest, the flood and the wildfire. To add variety, I've created 4 different leaf shapes for each story arc, accumulating in a total of 40 different animations (as seen in the gifs). The music video was meant to be repetitious, but that had variety. Rotoscoping was used for the opening and closing titles, and for the animals and flora in each story arc, even in the fire arc.


---


Rough + Revised Storyboards
---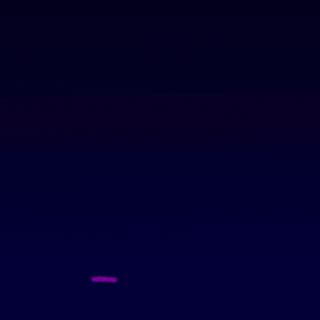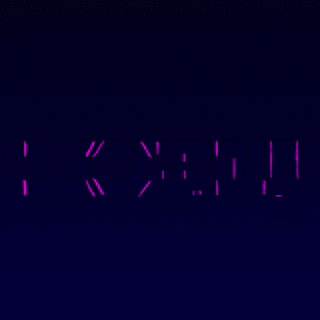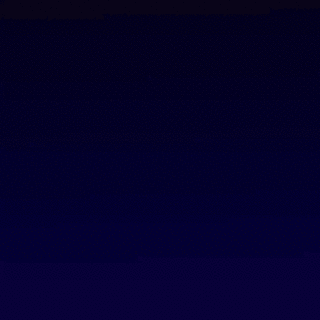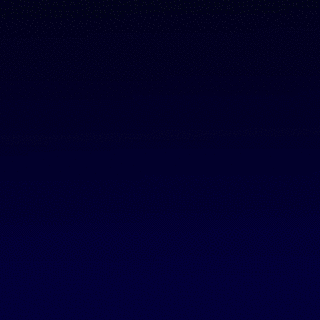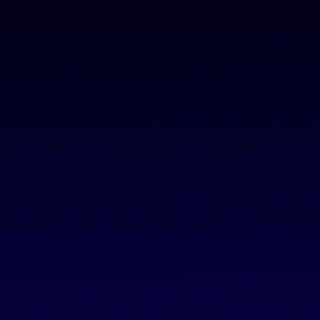 ---
---

+ Worked with and exporting multiple large compositions and compiling them altogether in Premiere (What a pain!).
+ How to use After Effects more effivtively and productively when working with said large compositions.
+ Rotoscoped in single frames.
+ Used same animation technique (Turbulent Displacement) in 40 different and unique ways.
+ How to use simulation effects.


---